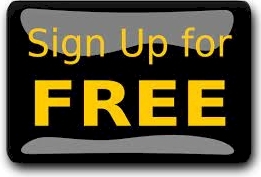 Submit your Rental Property.
Please complete our signup form.
In the form below, select the type of sign-up:
1.) I only want to book a property to rent.
2.) I want to rent a property to let.
Enter a username eg (villa-in-spain)
Enter your correct and valid email address.
A randomly generated user password will be emailed to you at the registered email address, this ensures that your email address is correct.
Agree to our T&Cs
I only want to book
I want to rent my property
*A password will be e-mailed to you