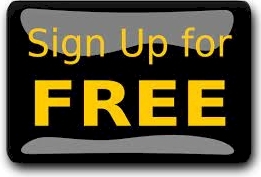 Submit your Rental Property request.
Please complete our signup form. https://owners-properties-direct.uk/ "Sign Up"
Enter a unique username eg (villa-in-spain)
Enter a valid email address. (Gmail or other active sync preferred)
A randomly generated password will be emailed to you at the registered email address, this ensures that your email address is correct.
Agree to our T&Cs
Click Create Account
Please note: You will not be able to upload a property until your details have been verified.
Once we have confirmed your credentials and your profile completed you will have full account access.
*A password will be e-mailed to you